Tournament complete!
Thanks for participating. Read about the results, or continue betting on Manifold.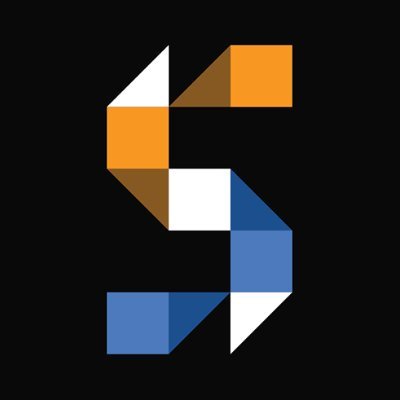 Salem Center
💬 Proven correct deleted made S$86!
@mods is this any type of long range missile or the ATACMS in particular
50P
is betting
YES
at 34%
@RobertGrosse @SalemCenter This should resolve to yes if the UK says they will in fact send their long range missles; they are currently procuring them, but said no final decision has been made as of yet to supply them. This market was created 1.26. Press at the time talked about US or UK maybe sending long range missles. The URL of one article even says "atacms analagoue" https://www.world-today-news.com/uk-may-transfer-atacms-analogue-for-long-range-strikes-to-ukraine-cnn/ https://edition.cnn.com/2023/01/19/politics/us-germany-ukraine-tanks-weapons/index.html IF this question was specific to ATACMS, it really should have only included the US and the 4 other countries that have ATACMS. The any other country seems to imply the general issue is will long range missles be given to Ukraine, and not a US specific focus. Certainly will long range missles be given to Ukraine is the more important question than will Ukraine receive a specific product. It should also be noted the proposed UK missles have a longer effective total range bc they're primarily air launched = so their range is 300km + as far as you can fly a plane Vs ATACMS primarily ground launched from slow moving vehicles. Politico also has reporting that the Biden admin considers these equivalent to ATACMS - https://www.politico.com/newsletters/national-security-daily/2023/05/09/no-atacms-to-ukraine-following-u-k-move-00095936 "But the possibility of British missiles heading to Ukraine has President Joe BIDEN's team breathing a quiet sigh of relief, according to multiple U.S. officials who spoke to NatSec Daily. They hope it will silence critics who want the U.S. to send ATACMS since Ukraine may soon get the long-range capability from London. " @zubbybadger Based on this, we could resolve now if ATACMS analogs are satisfactory as the UK Defense Minister said they will send them. The AP seems to also agree this should resolve to Yes: """The U.K. is sending Ukraine long-range cruise missiles to help push back Russian forces, British Defense Secretary Ben Wallace said Thursday. It's the first known shipment of the weaponry that Kyiv has long sought from its allies. Wallace told lawmakers in the House of Commons that Britain is donating Storm Shadow missiles""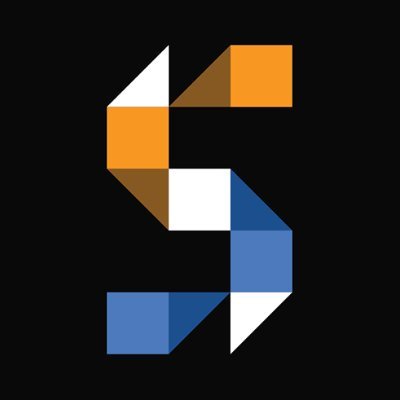 @SidSid there is no ambiguity on this point. According to every definition of "ATACMS", it is a mission system designed by Lockheed Martin.
@SalemCenter so this should have been will the US Send ATACMS. The discussion at the time the market was created in the international community was wether or not to arm Ukraine with missles capable of reaching Russia.
Play-money betting
Mana (S$) is the play-money used by our platform to keep track of your bets. It's completely free for you and your friends to get started!