Tournament complete!
Thanks for participating. Read about the results, or continue betting on Manifold.
US GDP Growth 1% or More in 2023 Q1?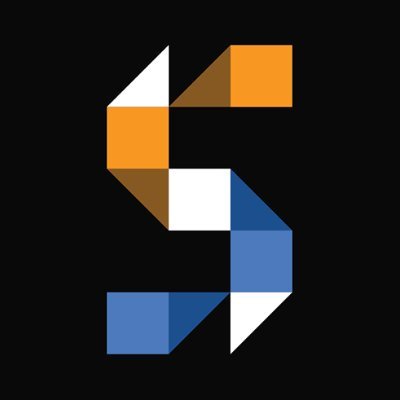 Salem Center
Although it was 1%, it's a tiny increase that will easily be wiped out by revisions. Of course this is a retard site and will go with unrevised gdp.
Play-money betting
Mana (S$) is the play-money used by our platform to keep track of your bets. It's completely free for you and your friends to get started!