Tournament complete!
Thanks for participating. Read about the results, or continue betting on Manifold.
Will Donald Trump Be Indicted for a Crime by July 2023?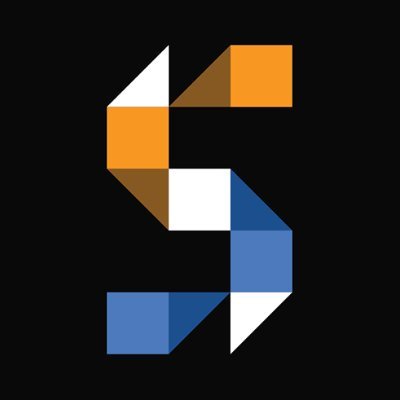 Salem Center
💬 Proven correct
Since we took it up to 96.....LET'S GOOOOOOOOOOOOOOOOOOOOO
guyin1stplace made S$326!
Play-money betting
Mana (S$) is the play-money used by our platform to keep track of your bets. It's completely free for you and your friends to get started!