Tournament complete!
Thanks for participating. Read about the results, or continue betting on Manifold.
World GDP Growth 3% or More in 2022?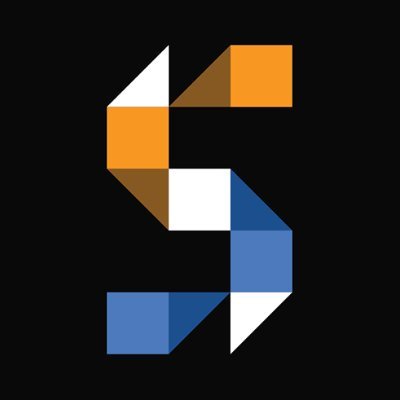 Salem Center
💬 Proven correct
@salemcenter will this resolve according to the data that is directly visible on the page and is rounded to the first decimal place or the underlying data (which can be downloaded on the same page)
Malte Schrödl made S$196!
Play-money betting
Mana (S$) is the play-money used by our platform to keep track of your bets. It's completely free for you and your friends to get started!